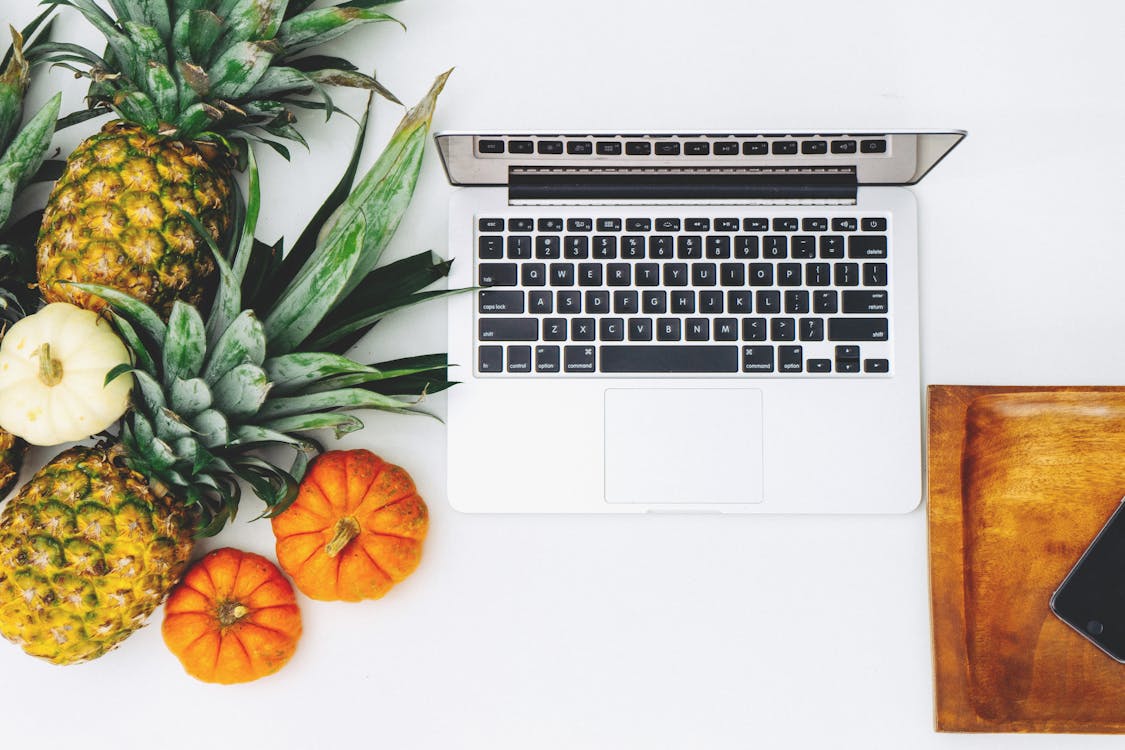 For many office workers, working from home is the new reality. It's no secret that looking after our health while stuck behind a desk can be a challenge. A challenge, but certainly not impossible.
Taking care of yourself should never take the backseat. Being healthy obviously makes us happier, living longer and better lives, but it can also benefit productivity at work. So, it's a no-brainer that you should try and create a healthy work space. Here's how:
Think About Your Posture
One of the biggest problems office workers face is sitting at a desk for most of the day. Recently, sitting has been labelled as 'the new smoking' due to its many physical and mental health dangers. Therefore, it's important to try and sit less and stand more.
When you are seated, think about your posture. Not only is this good for your spine, but sitting straight can give you a feeling of accomplishment and boost productivity. Using an exercise ball to sit on can be beneficial. To get standing more at work, many people are investing in standing desks, which can interchange between sitting and standing heights.
Get Natural
It's been proven time and time again that having natural lighting and fresh air can greatly improve office worker's health. Exposure to natural lighting is important for having quality sleep, which we all know is extremely important.
Stuffy environments may lead to occupational allergies. Having fresh air circulating throughout the workspace is the best way to combat this.
Add Plants
In the same vein, having plants in your work area is a great way to improve health and boost employee engagement. Leafy plants or plants like bamboo or sansevieria can improve air quality and increase concentration and creativity.
Turn your office green
When we say go green, we don't necessarily mean renewable energy and recycling, though that itself is a great idea. What we are talking about here is paint. Green walls or other green coloured objects like chairs can be great for mental health, providing a calming and focusing effect.
Healthy Snacks and Water
Maintaining a supply of healthy snacks, fresh fruit and cold drinking water is always a good idea. The better you are eating, the healthier you will be and the better they will work, that's the theory at least!
It's also important not to eat at one's desk. Aside from the crumbs and mess you will avoid making, eating away from your desk emphasises a break in work. Eating a healthy meal at a table is a great way to reset your mind, ready to return for a productive afternoon of work.
****
If you could use some expert help organising parcel and freight shipping for your home office, talk to the team at your local PACK & SEND. We can help with everything from, affordable regular parcel despatch, bespoke logistics solutions or even entire office relocations.